PHILOSOPHY

I HOPE MY DRESS MAKES YOU HAPPY
Bespoke tailor shop JIMMY TAILOR was opened in winter 2011 and have been tailoring classical British but witty Italian styled suits for professional male and female both. Designer Jimmy likes talking to his customers beacuse he believes he needs to understand what they expect from designer and how they want to express themselves verbally and visually. Strictly all procedure is completed by master tailors experienced for 25years from cutting to ironing, finally, then the suit can reflect the customer's ideal and goals.
2011년 겨울 비스포크 수트를 만드는 테일러숍 '지미테일러'를 시작이래 25년이상 경력의 장인들이 재단에서 바느질까지 핸드메이드로 모든 과정을 진행하여 클래식하면서도 위트를 가미한 맞춤수트를 만들고 있다.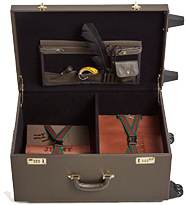 PROCESS

수트를 만드는 방식에 따라 '수제'와 '반수제' 방식으로 나뉩니다.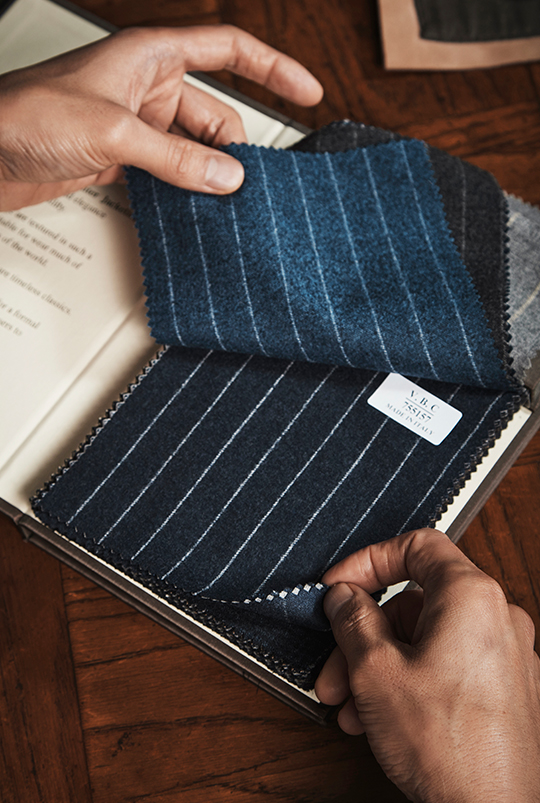 1. 원단 고르기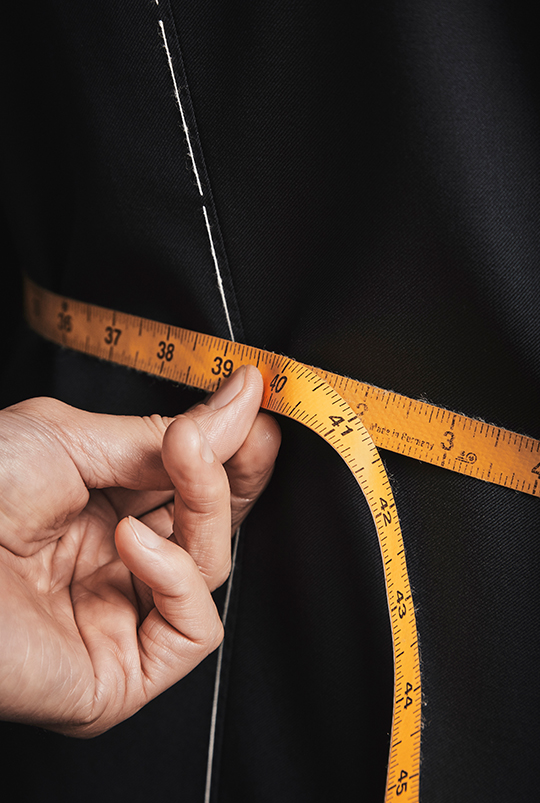 2. 체촌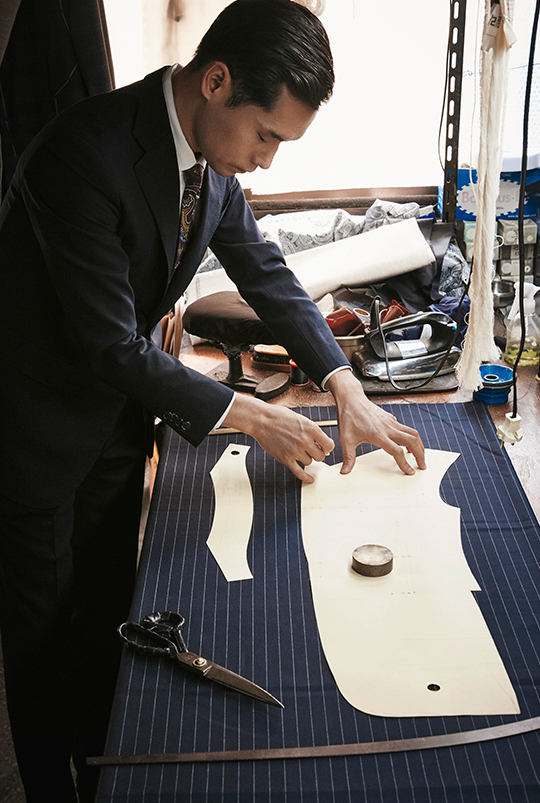 3. 재단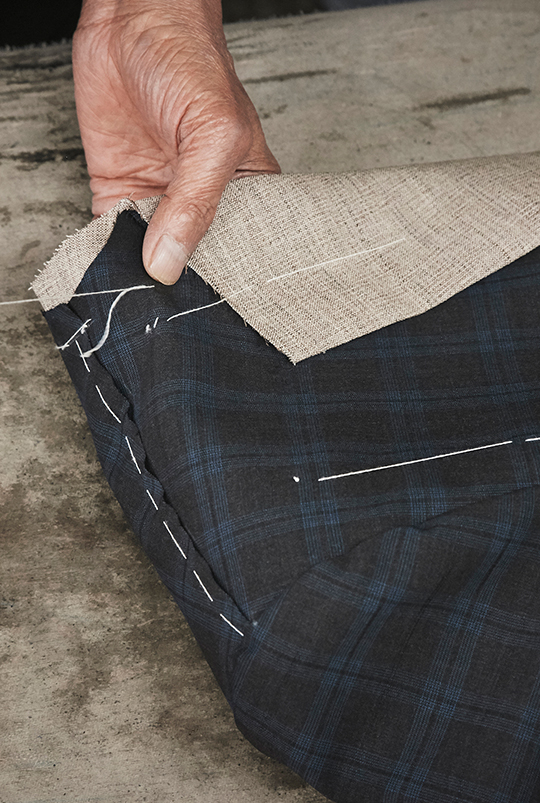 4. 가봉뜨기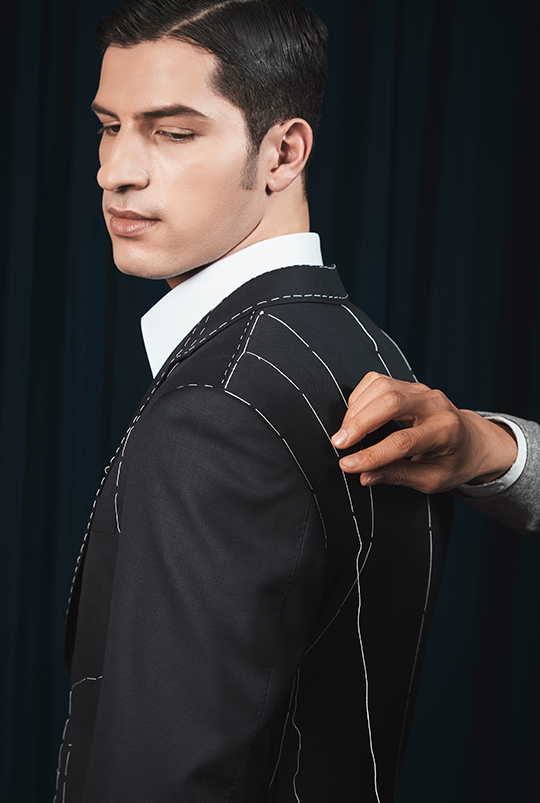 5. 가봉보기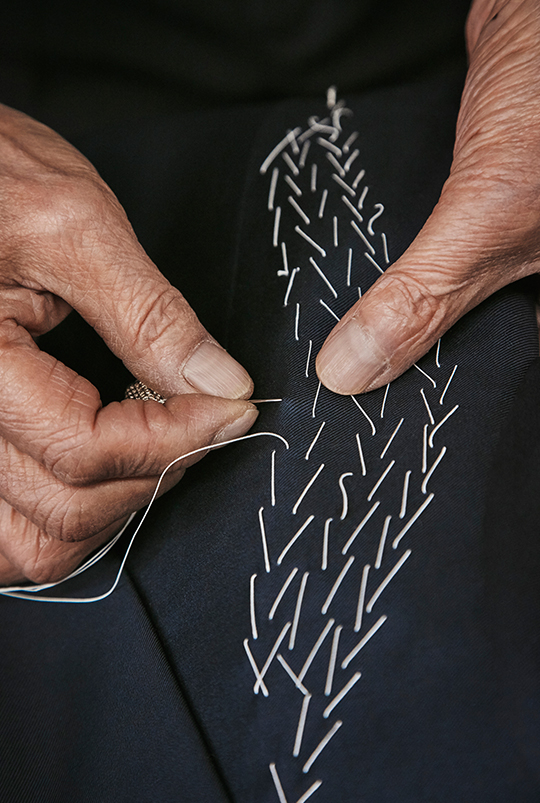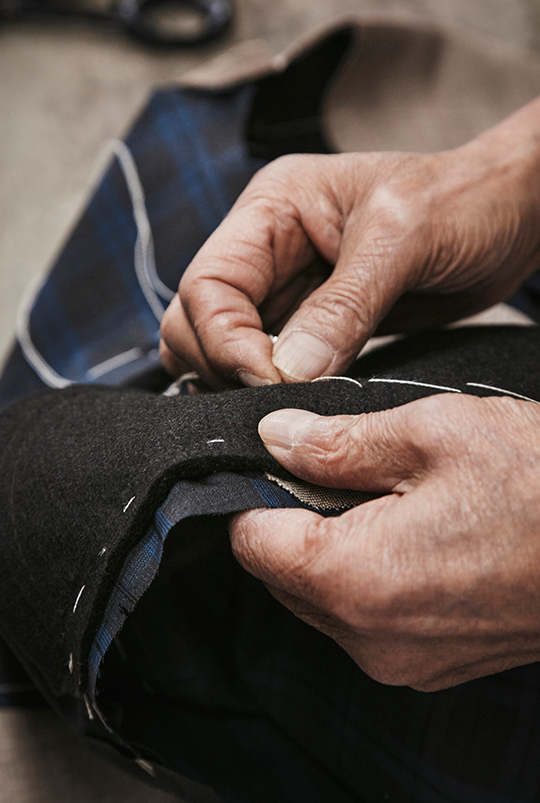 6. 완성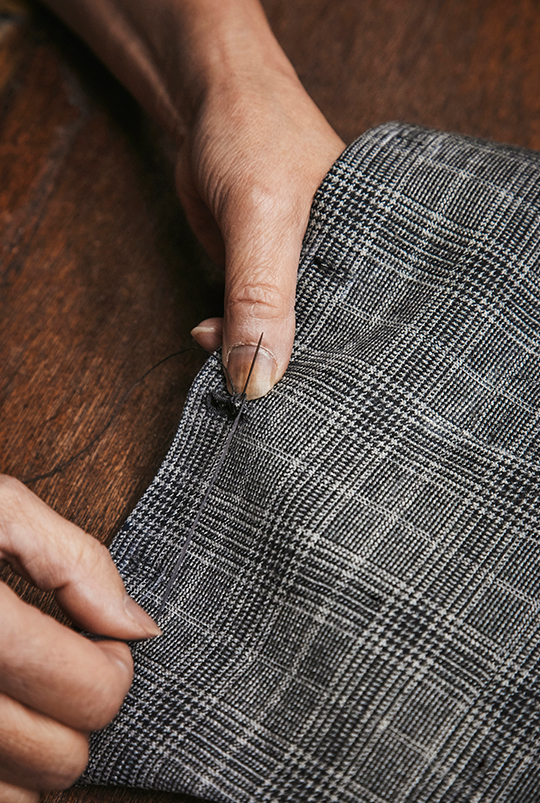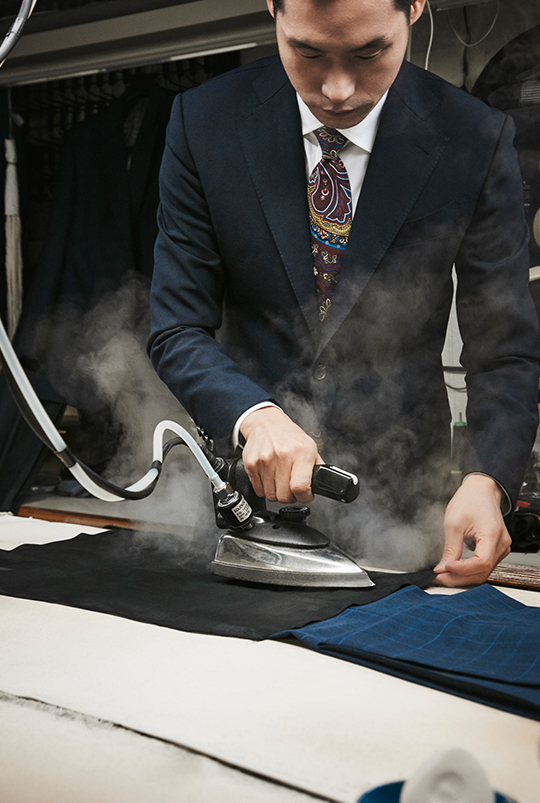 7. 다림질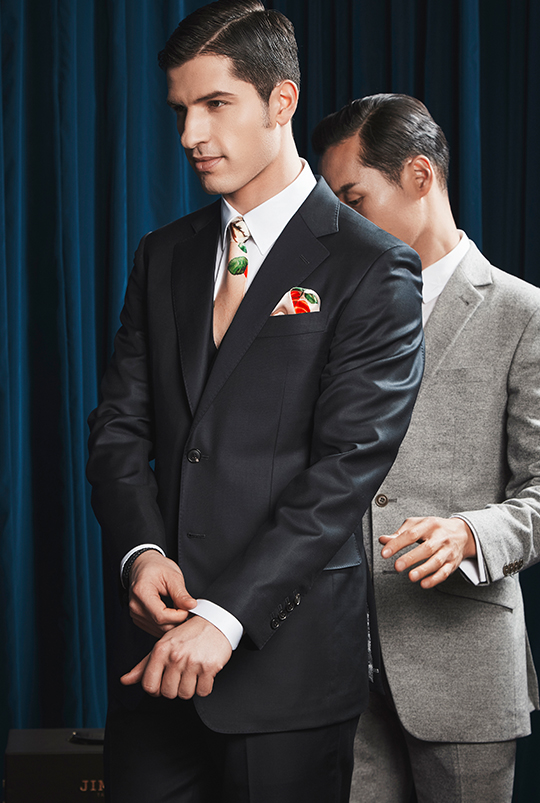 8. 납품
DETAIL

수트를 이루는 세부적인 요소들의 스타일을 직접 선택 할 수 있습니다.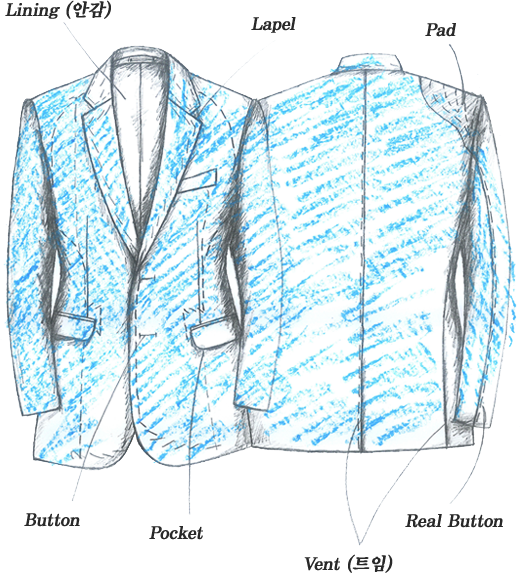 STYLE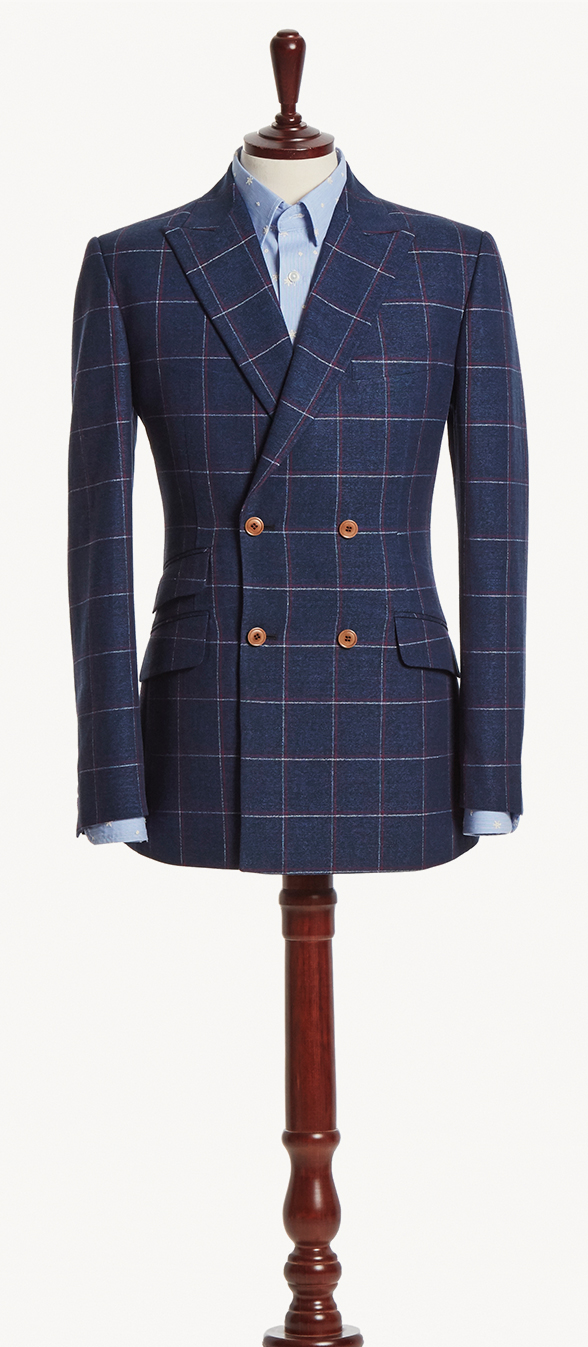 CASUAL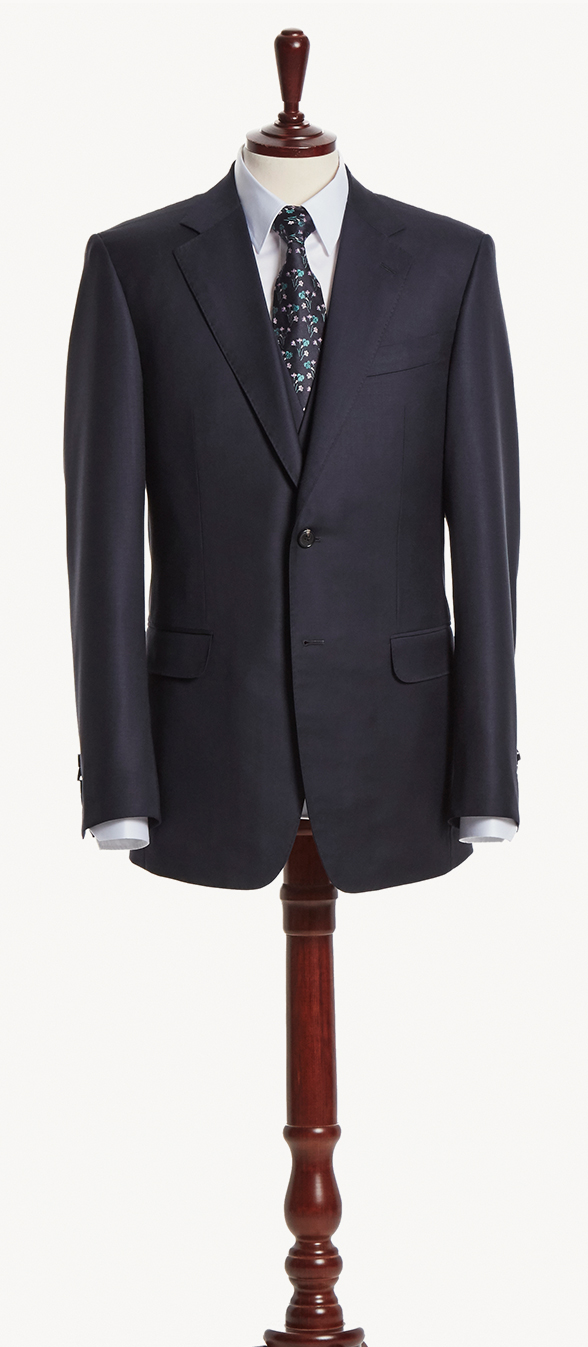 FORMAL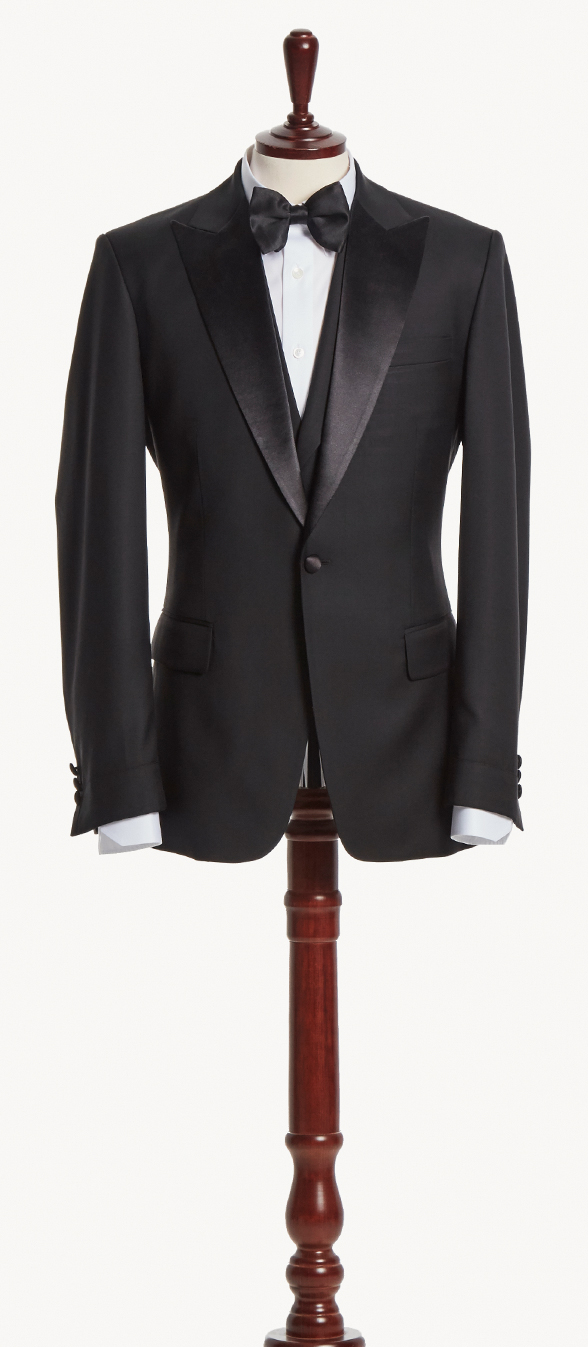 TUXEDO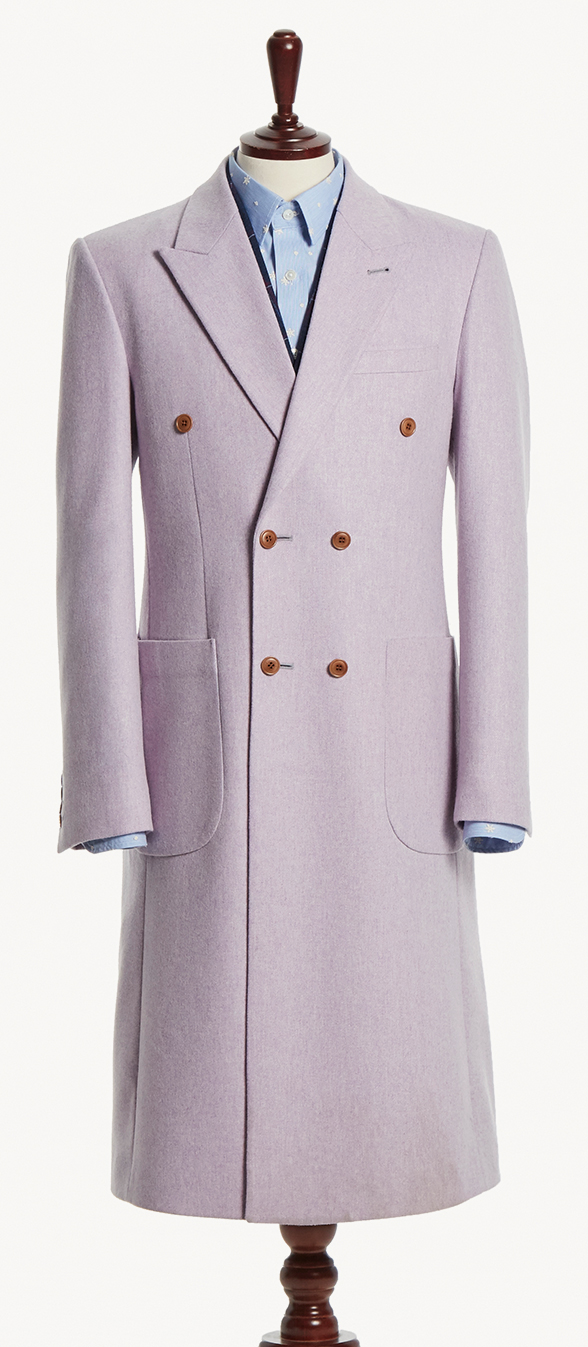 COAT
LOOKS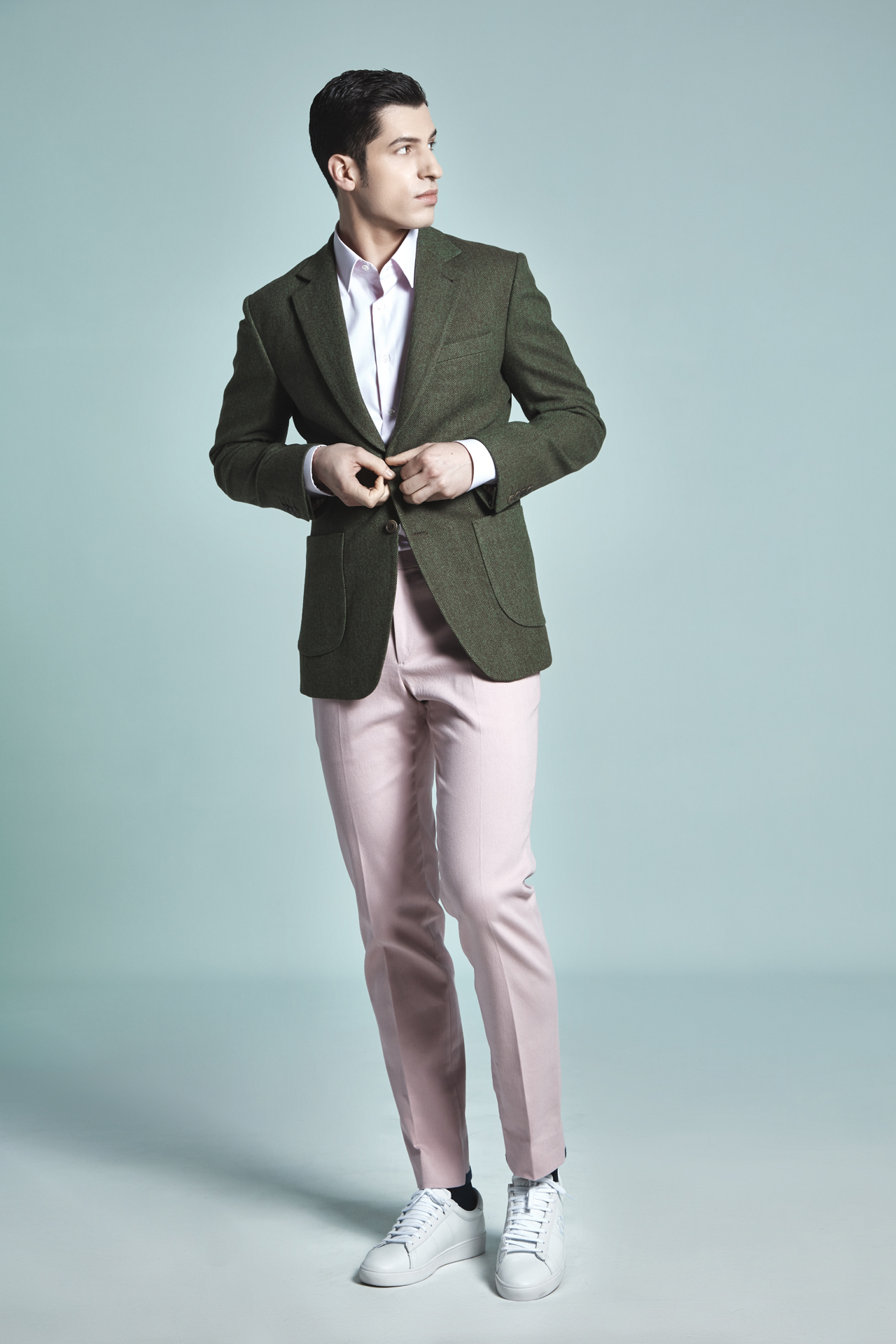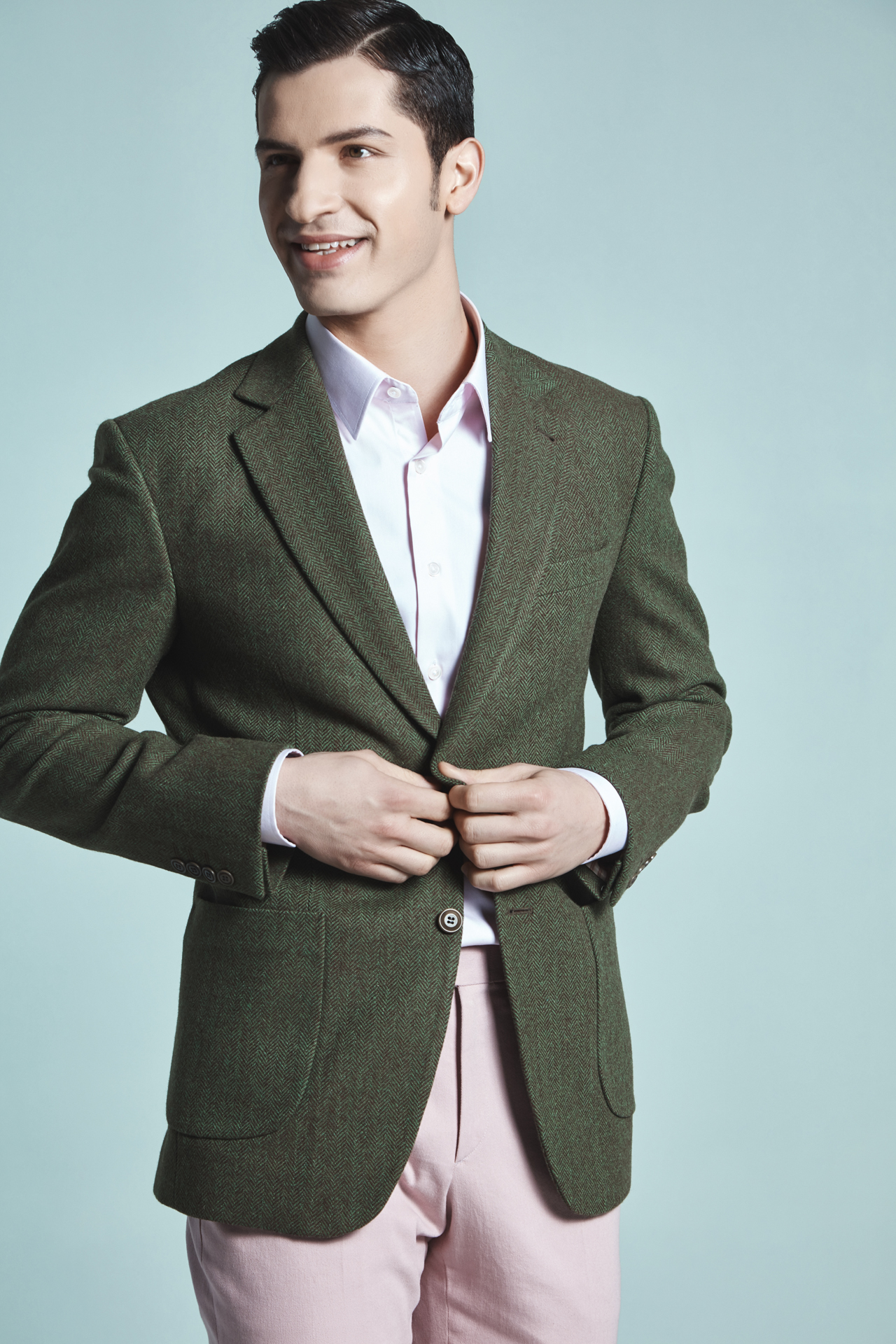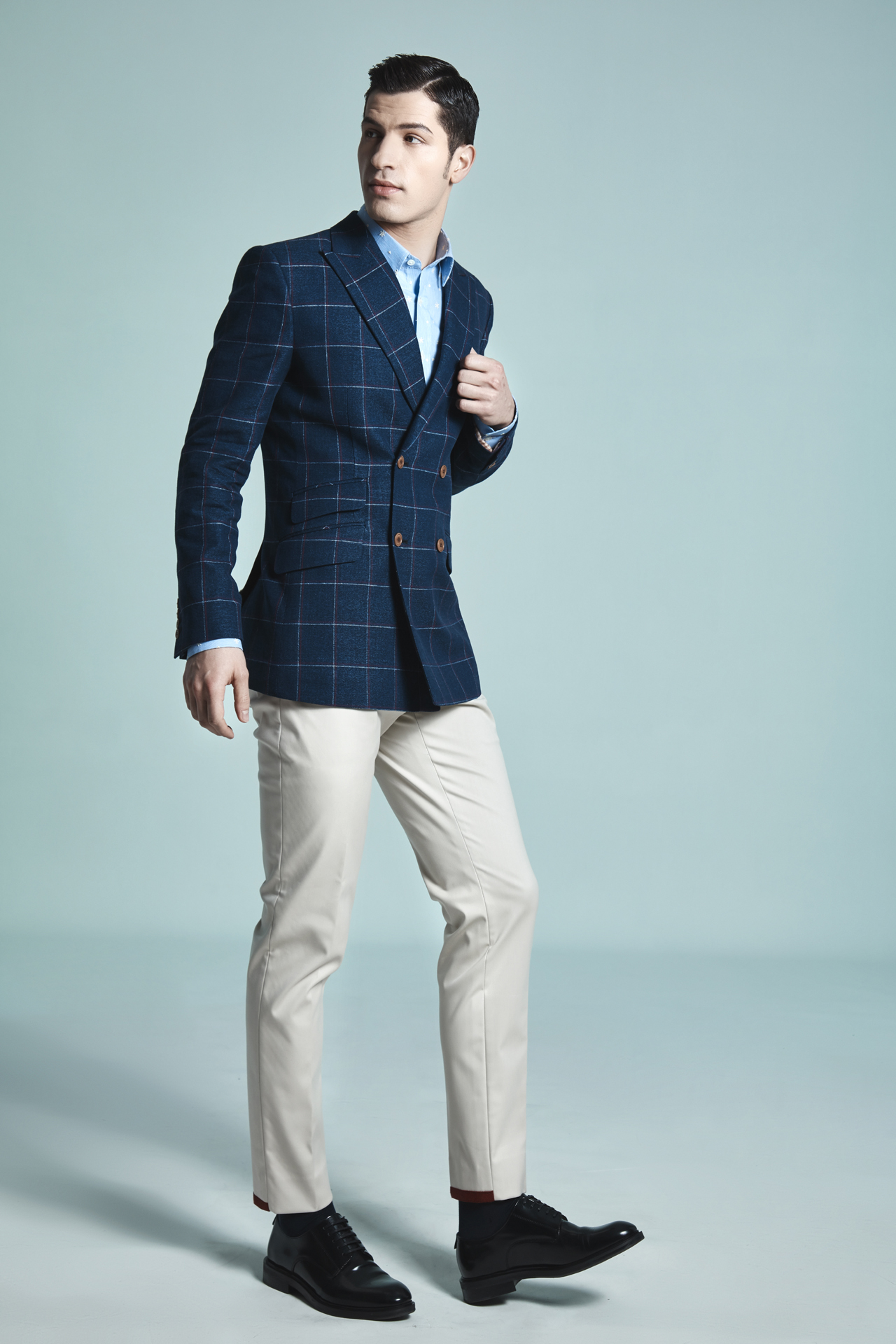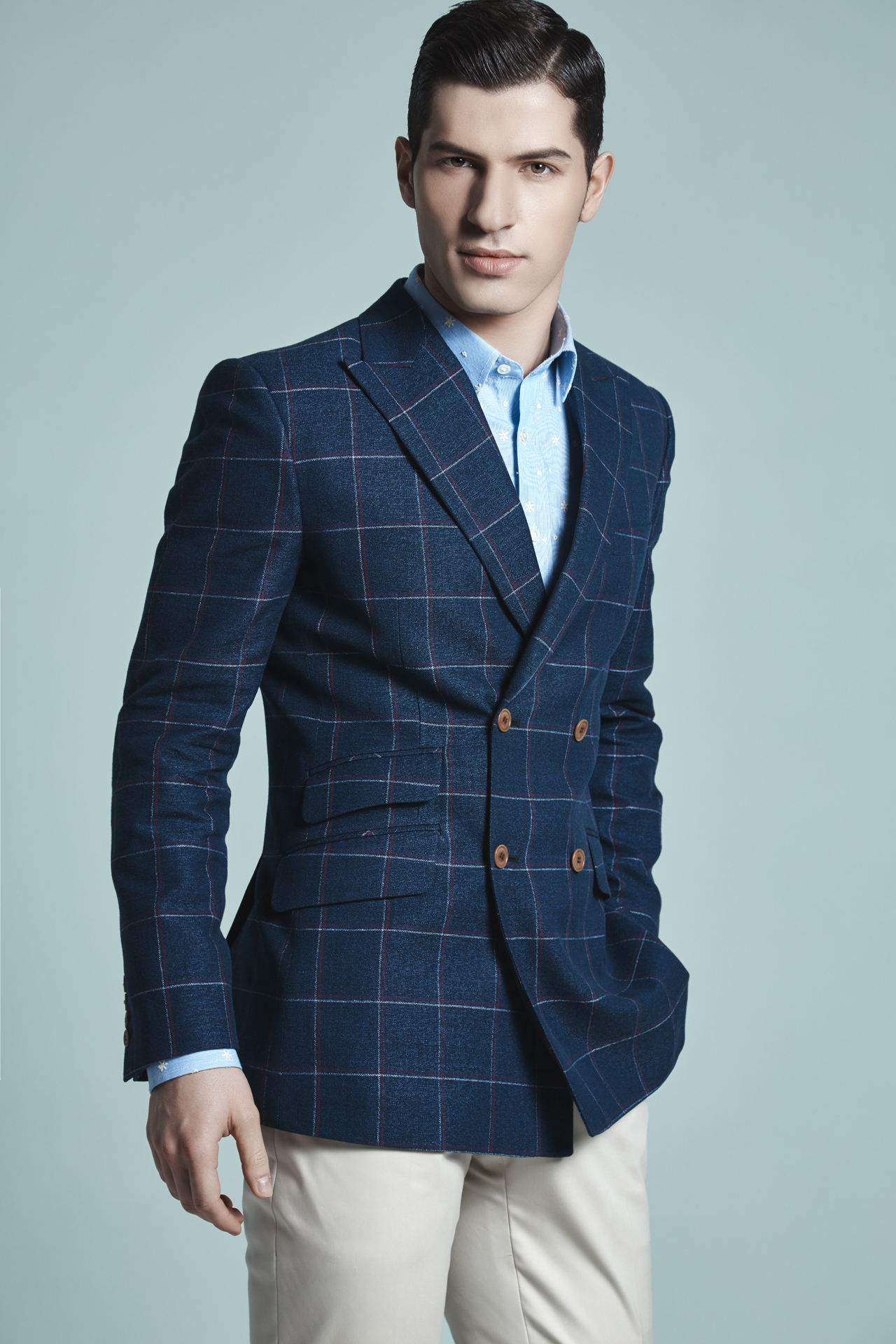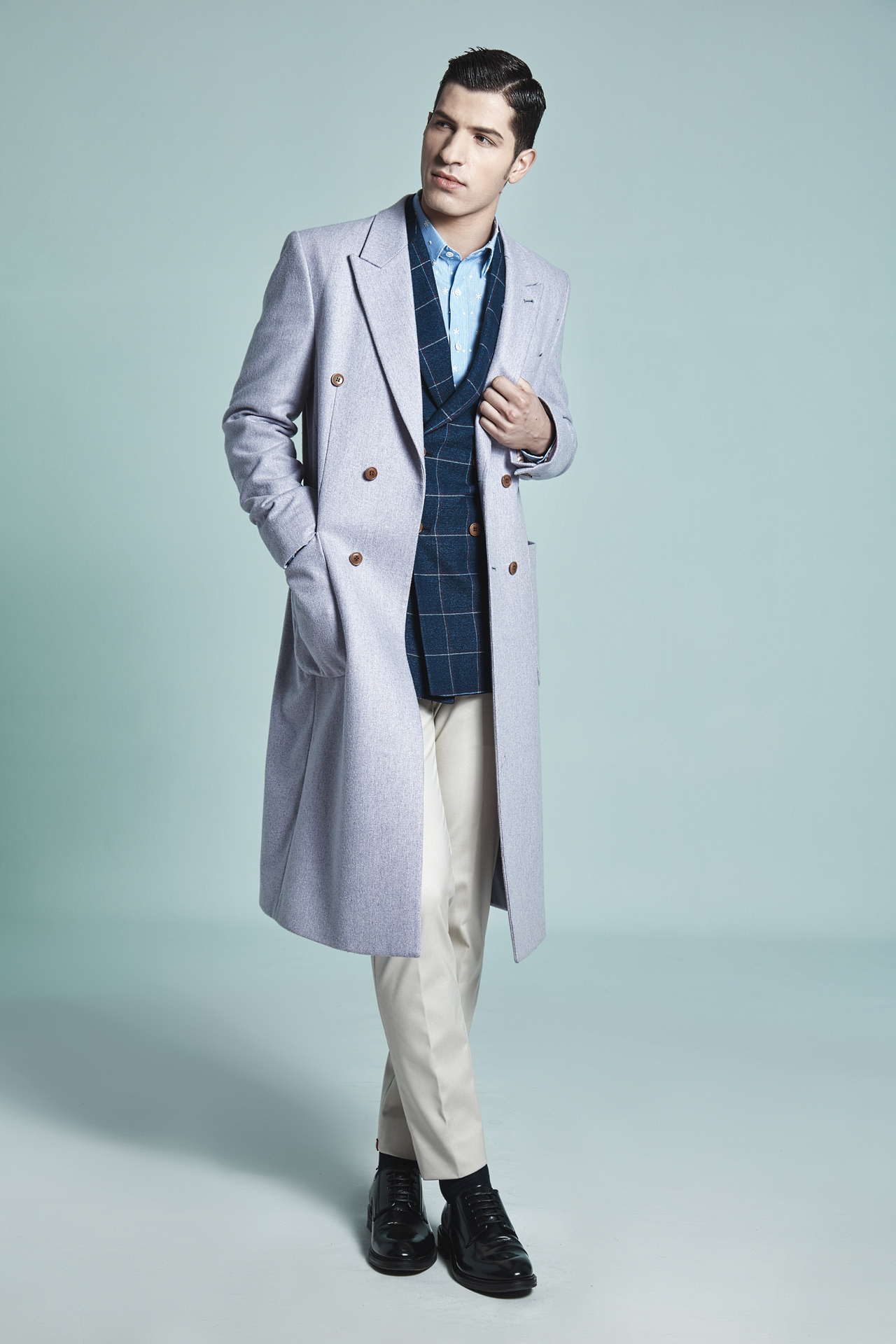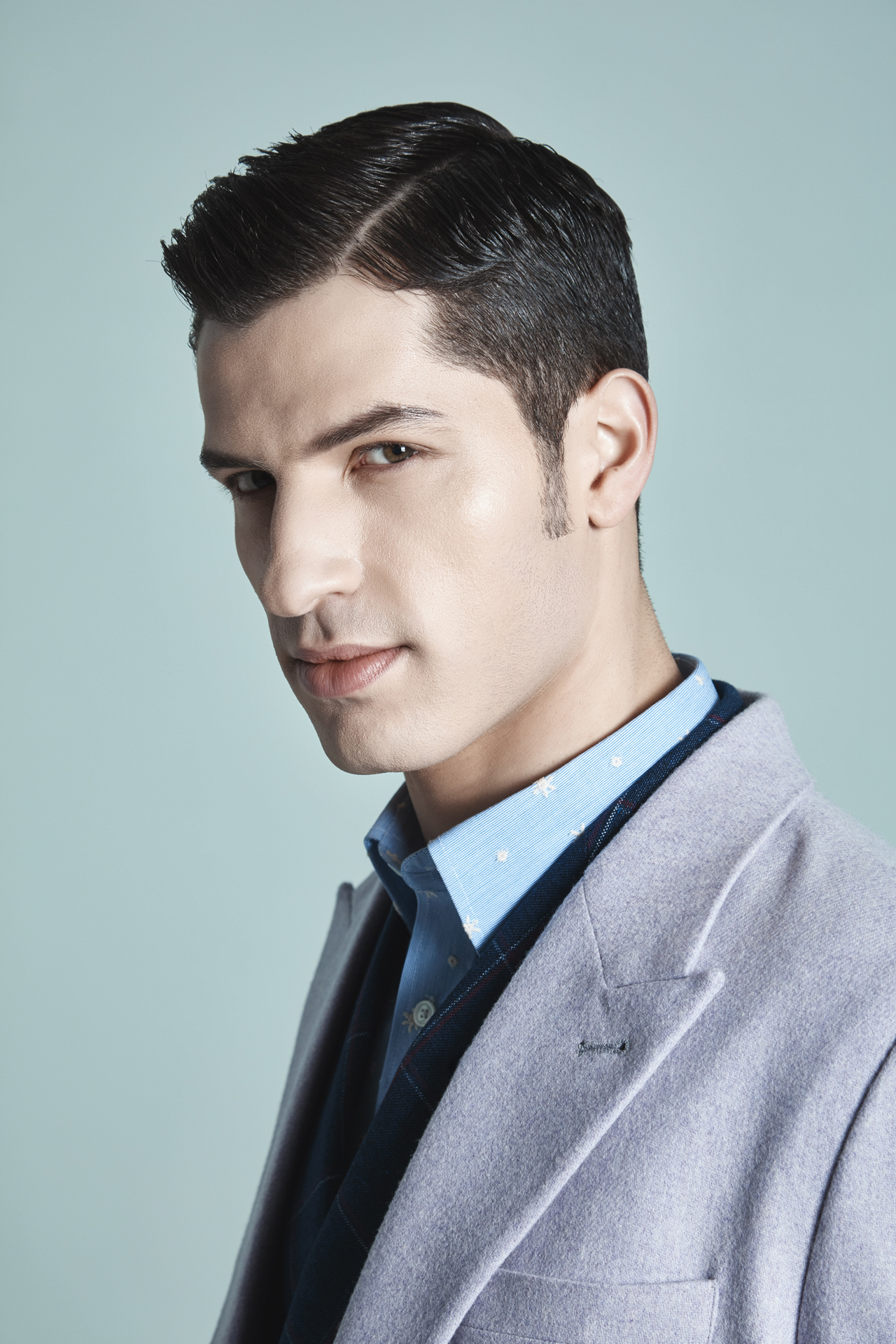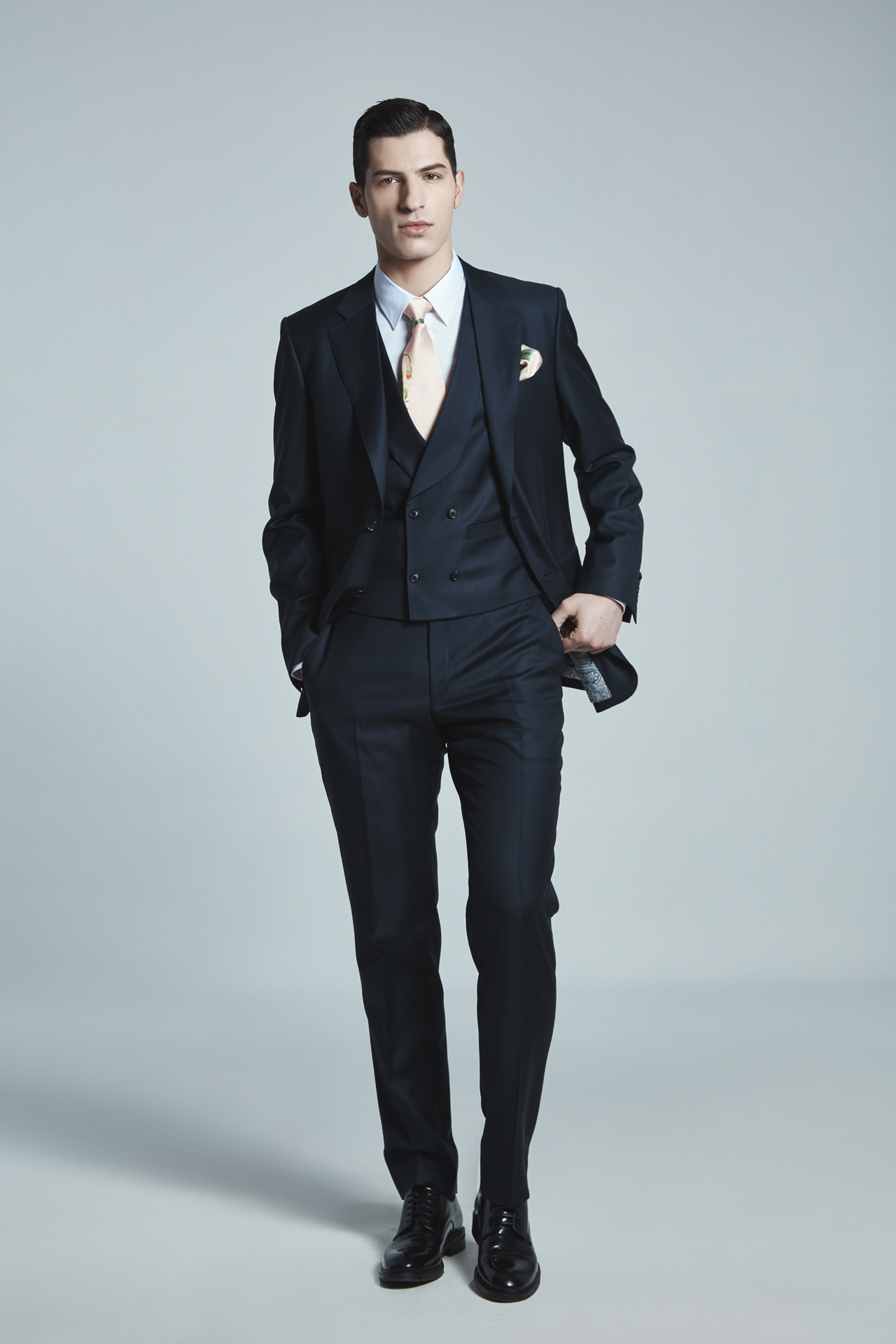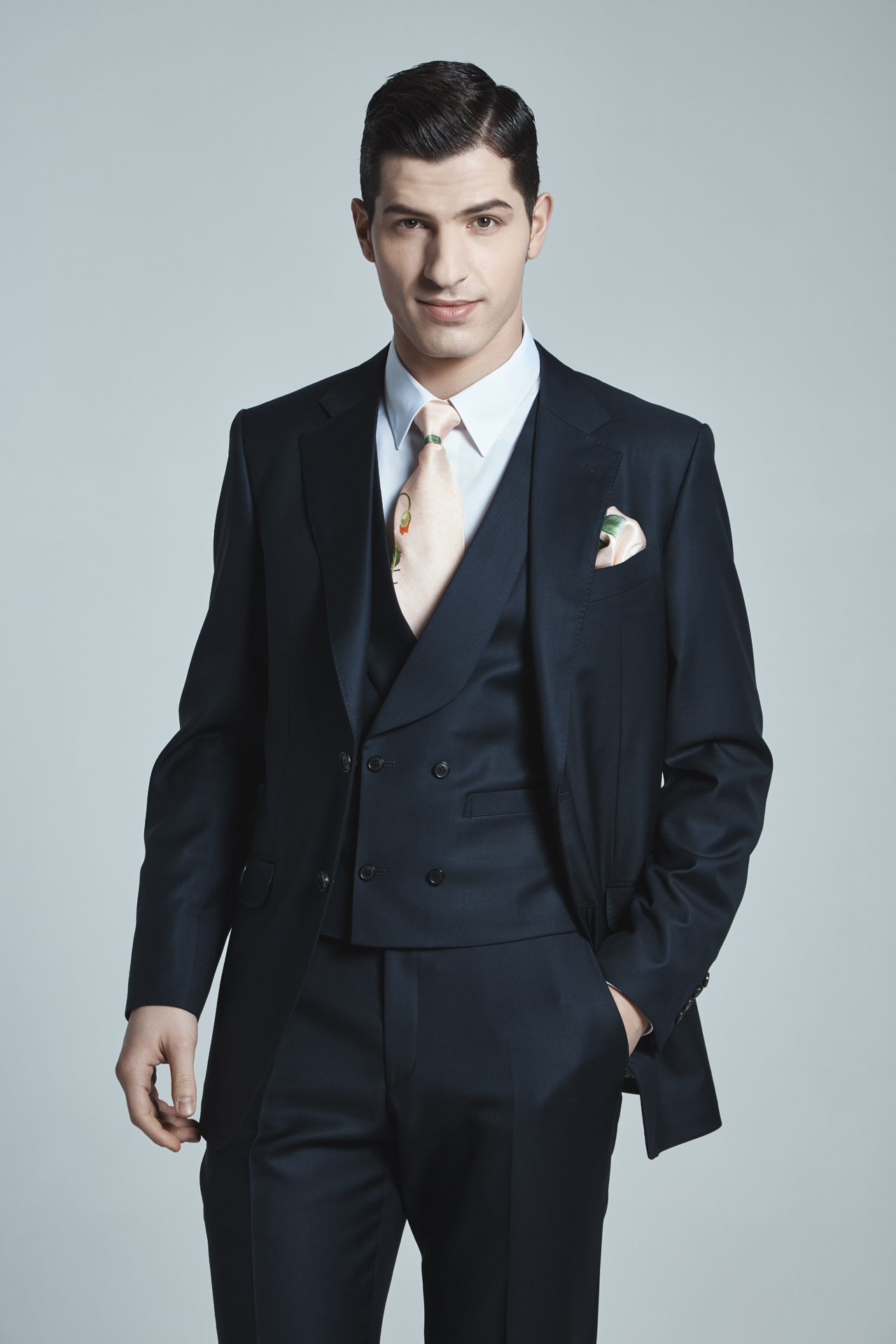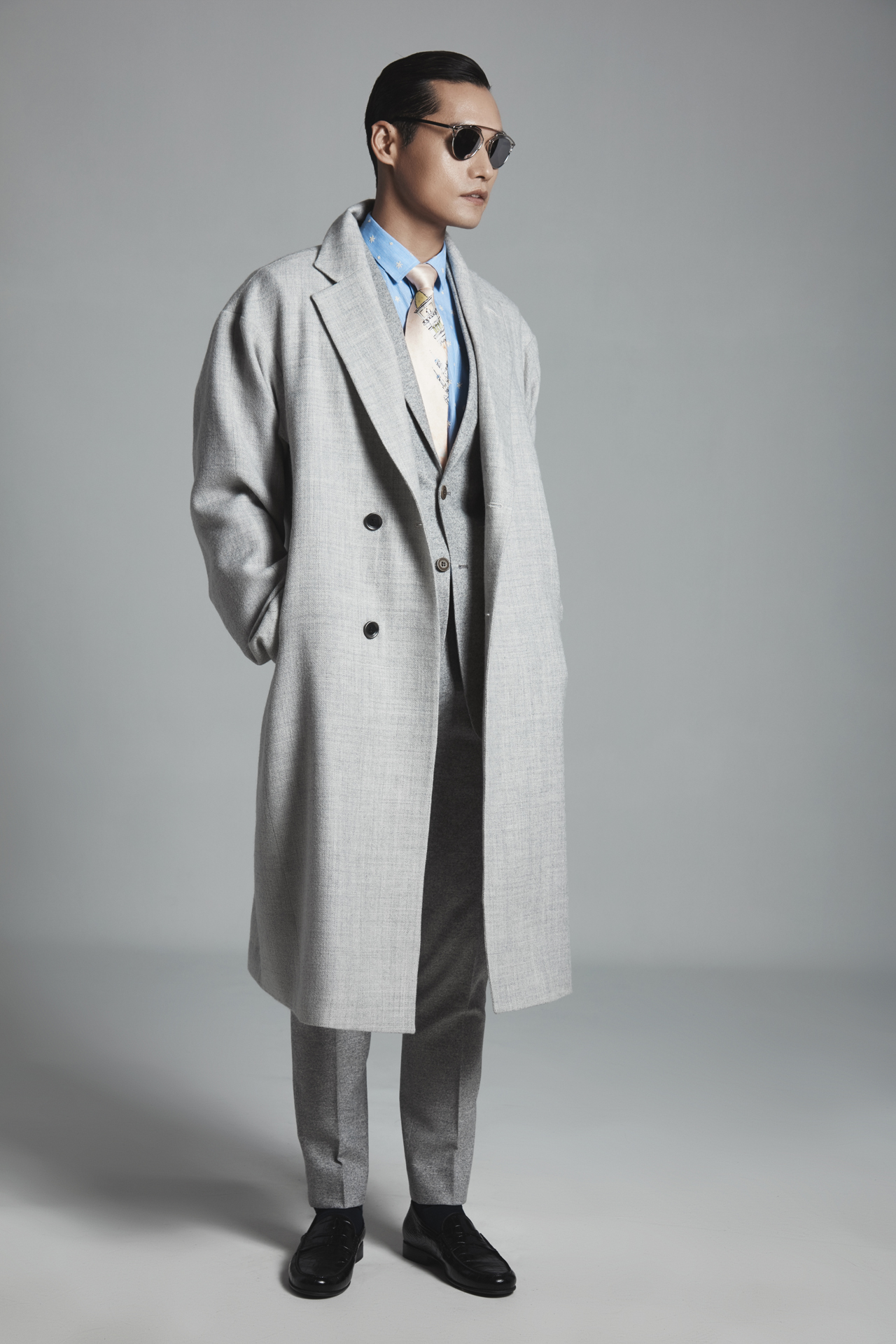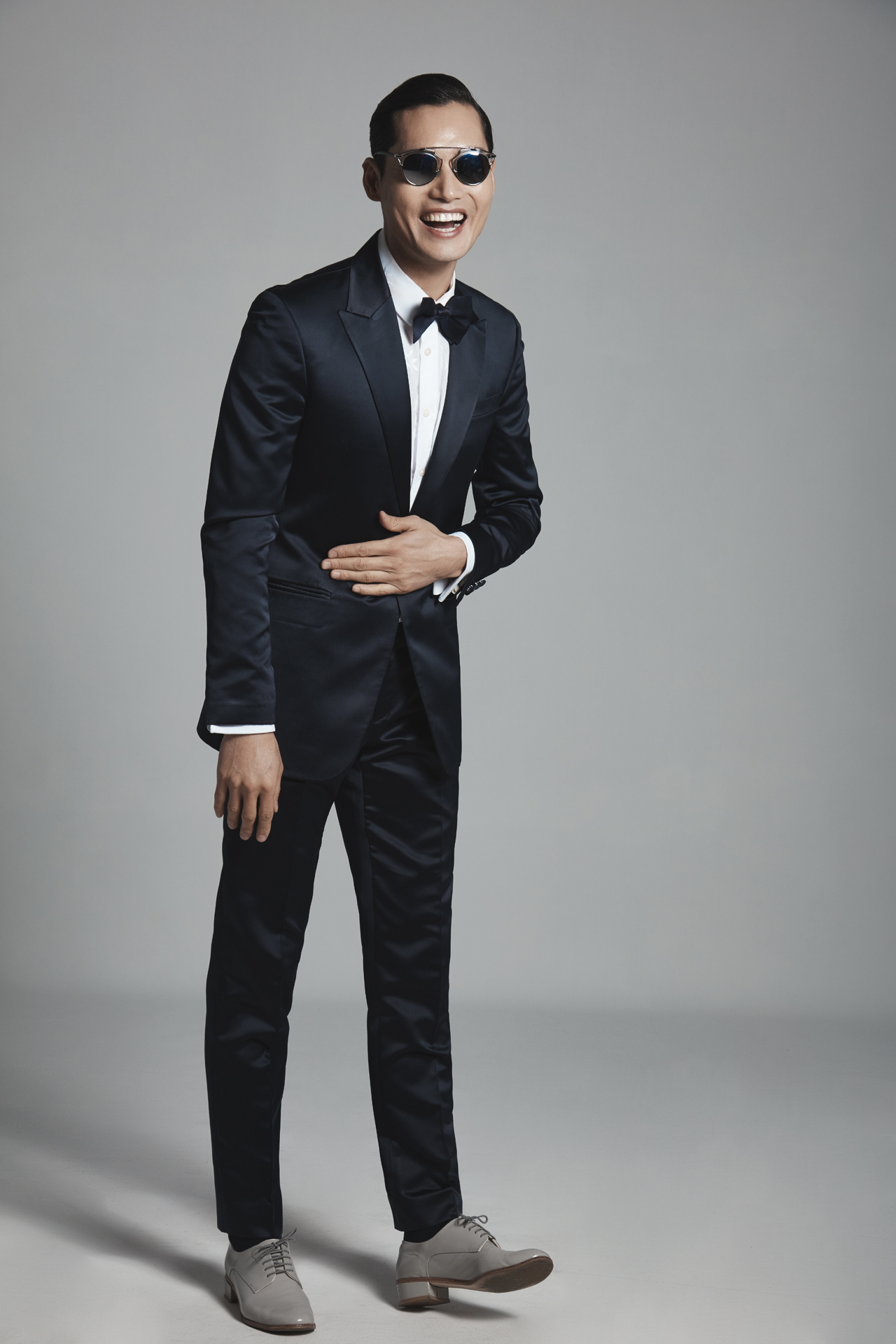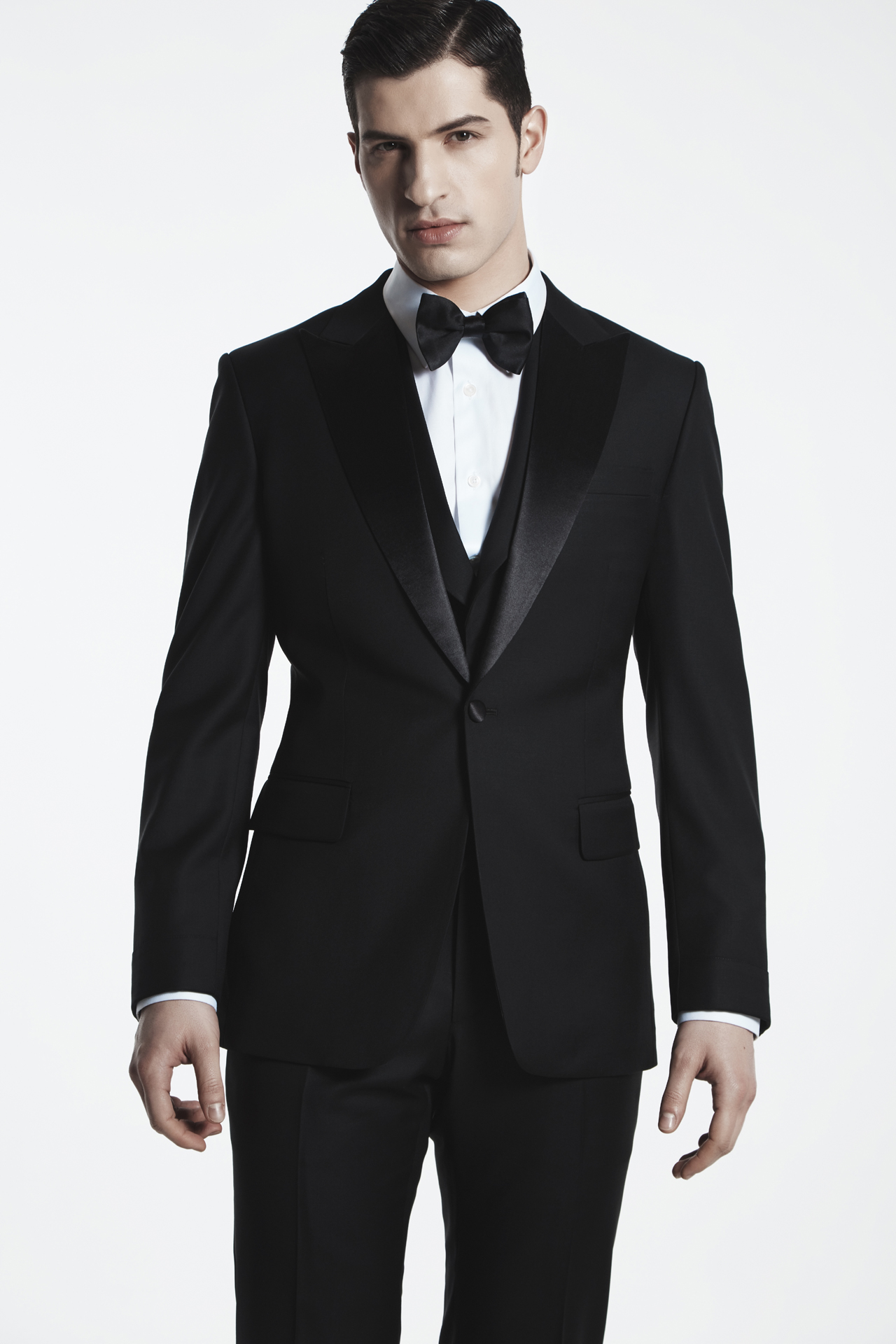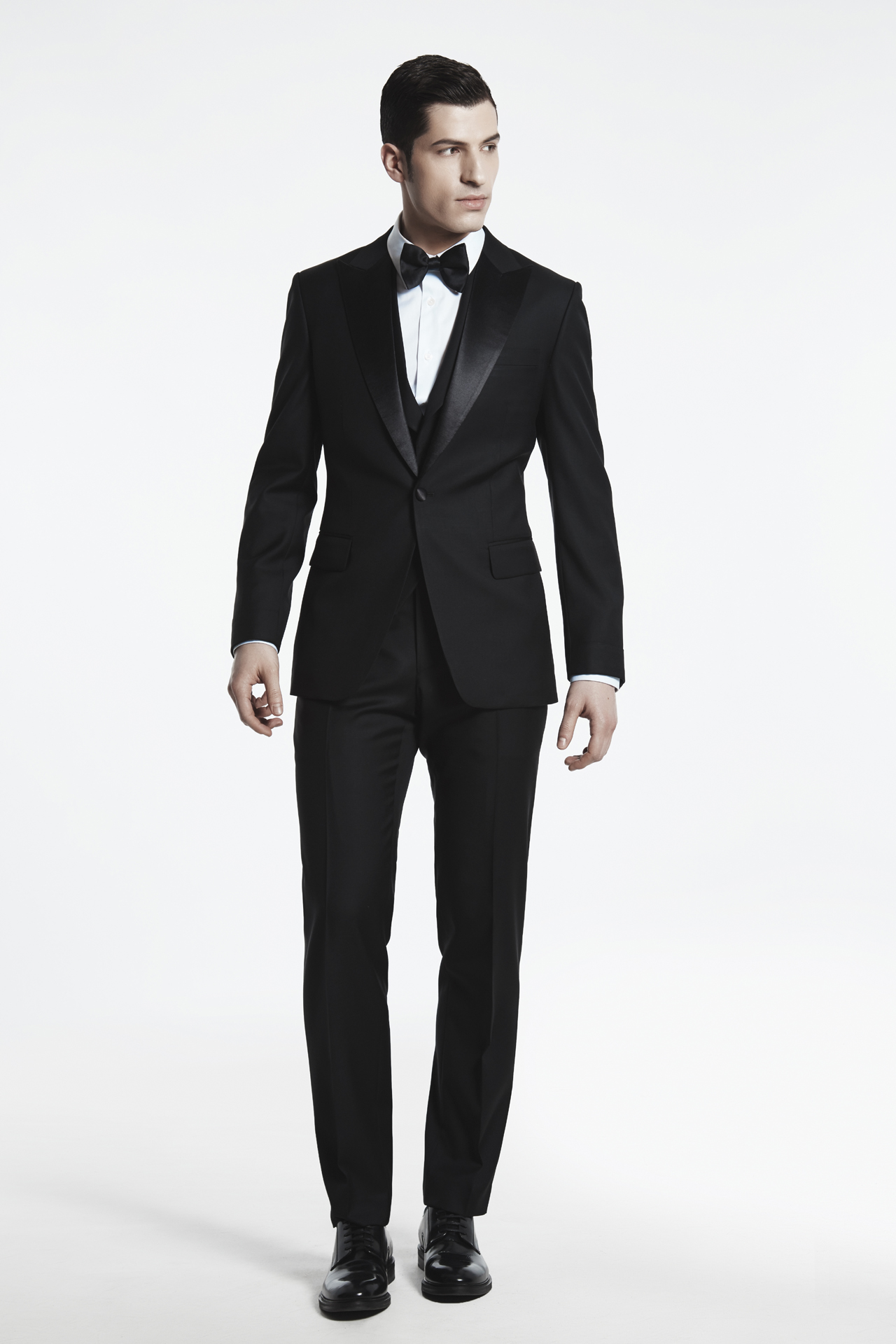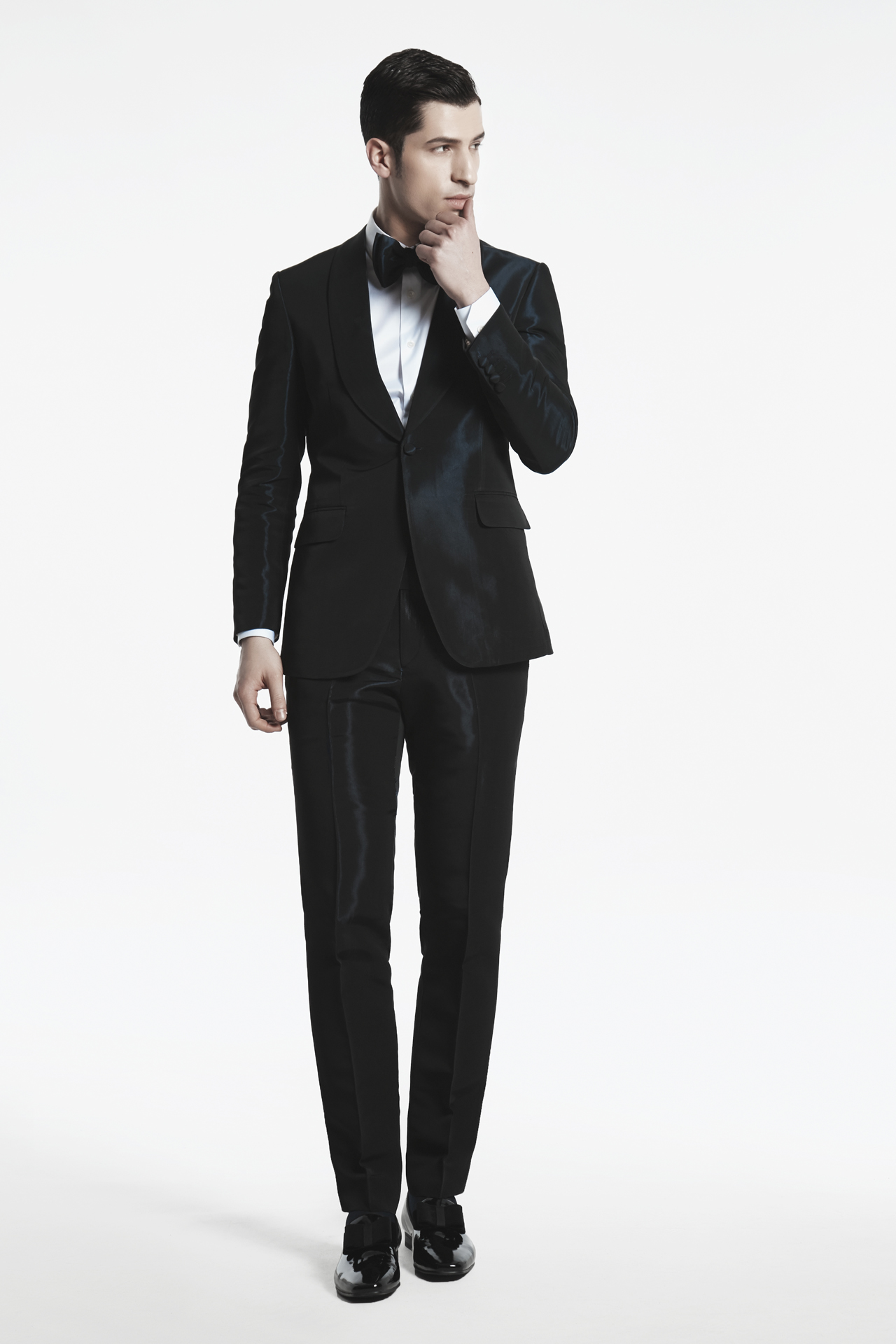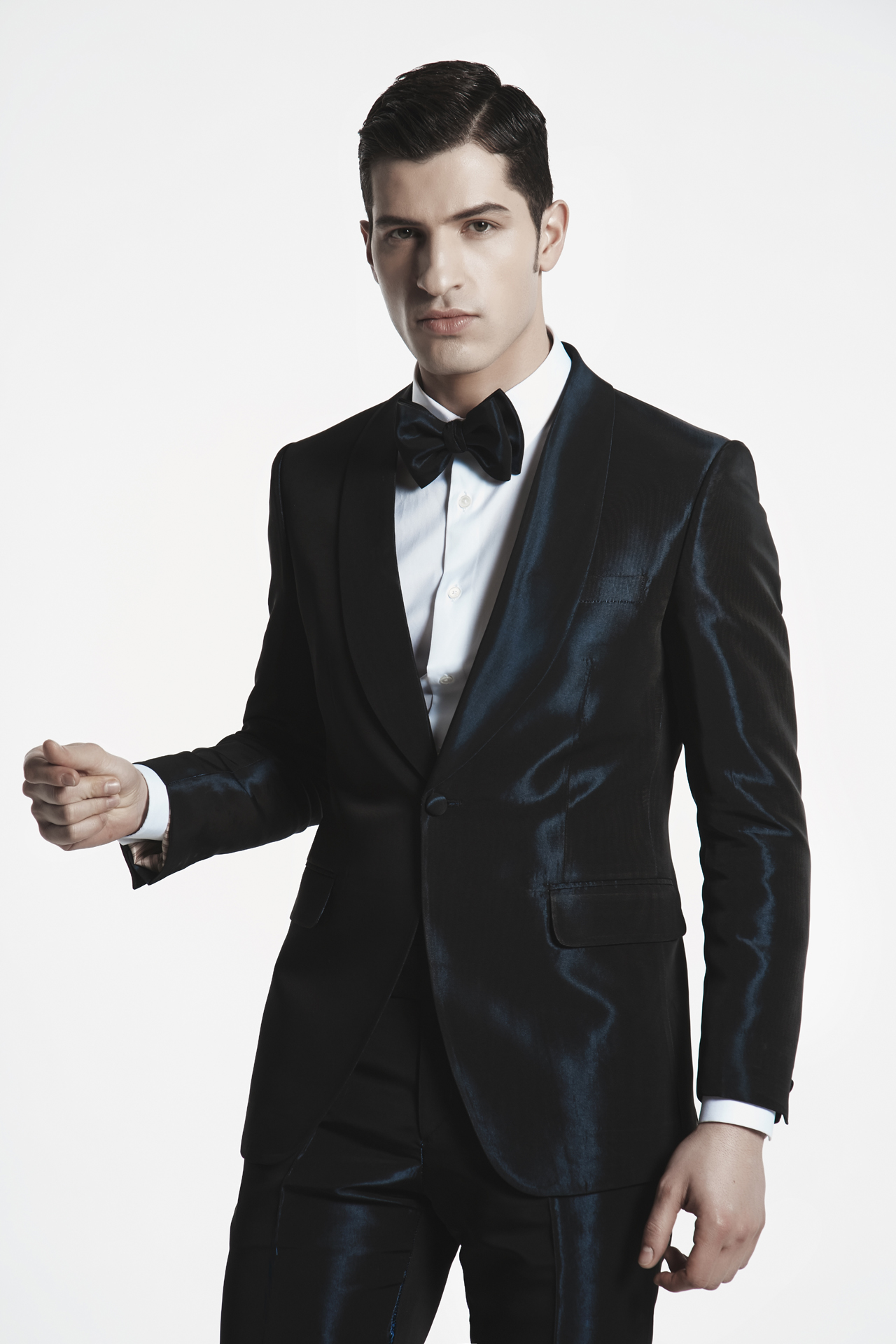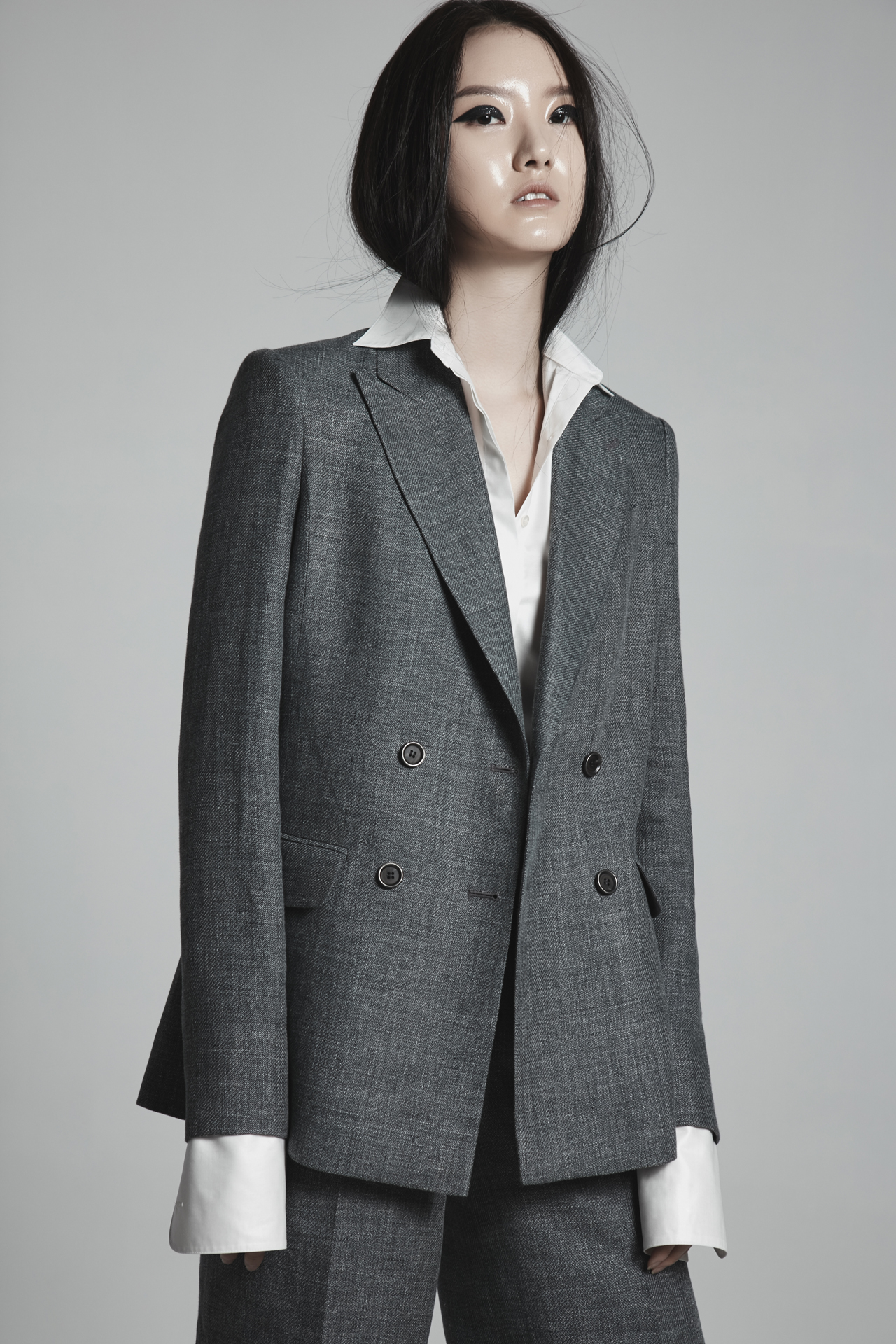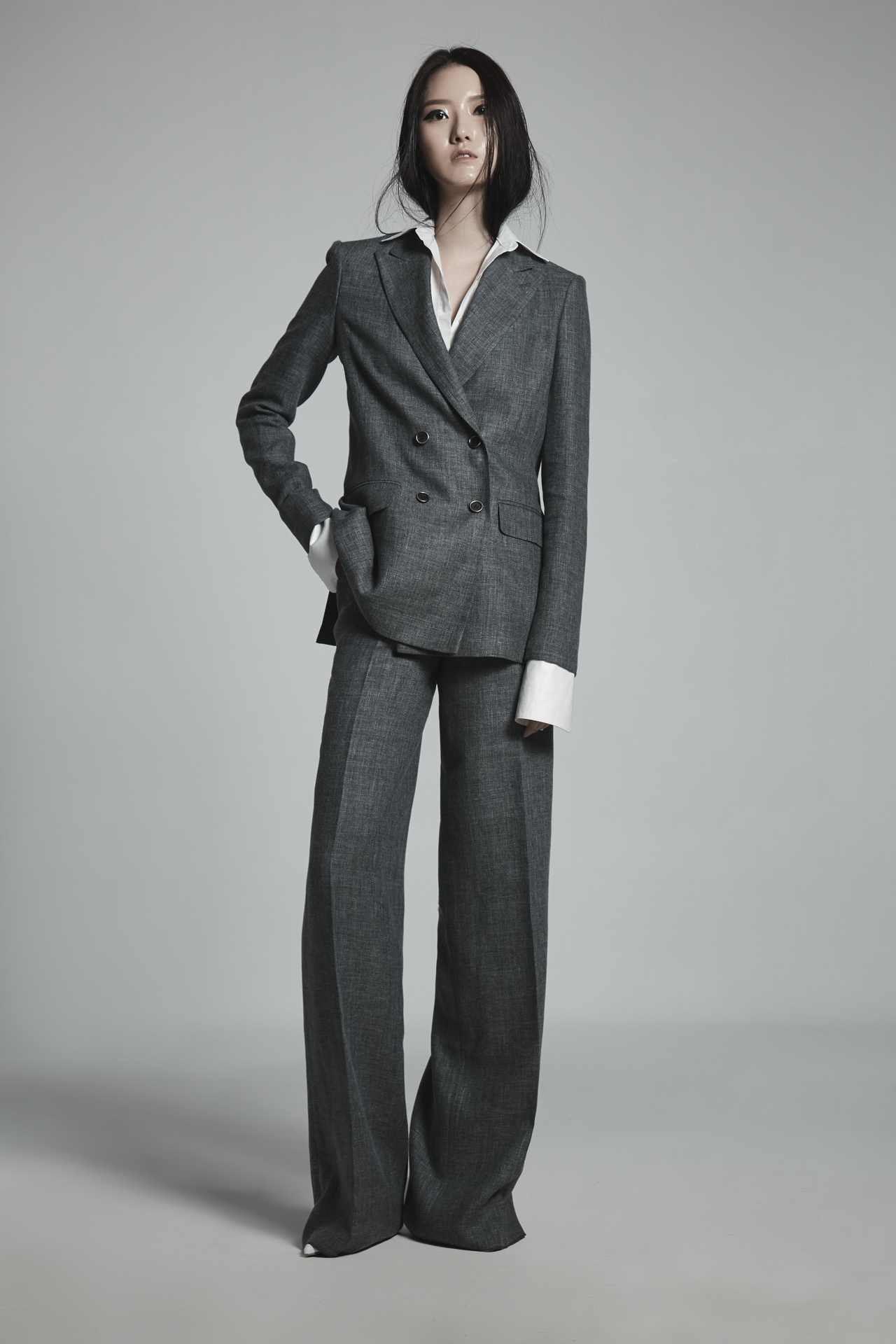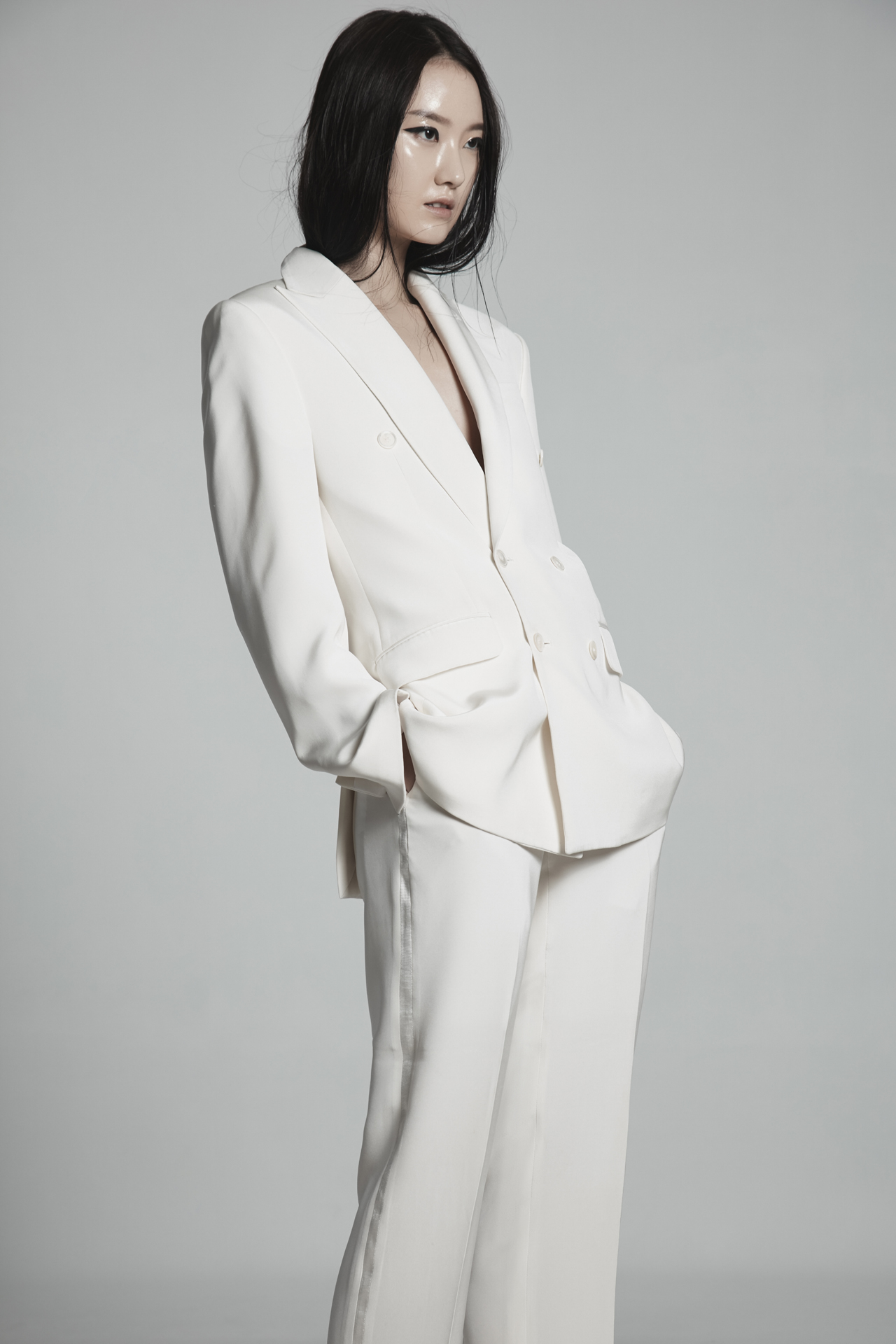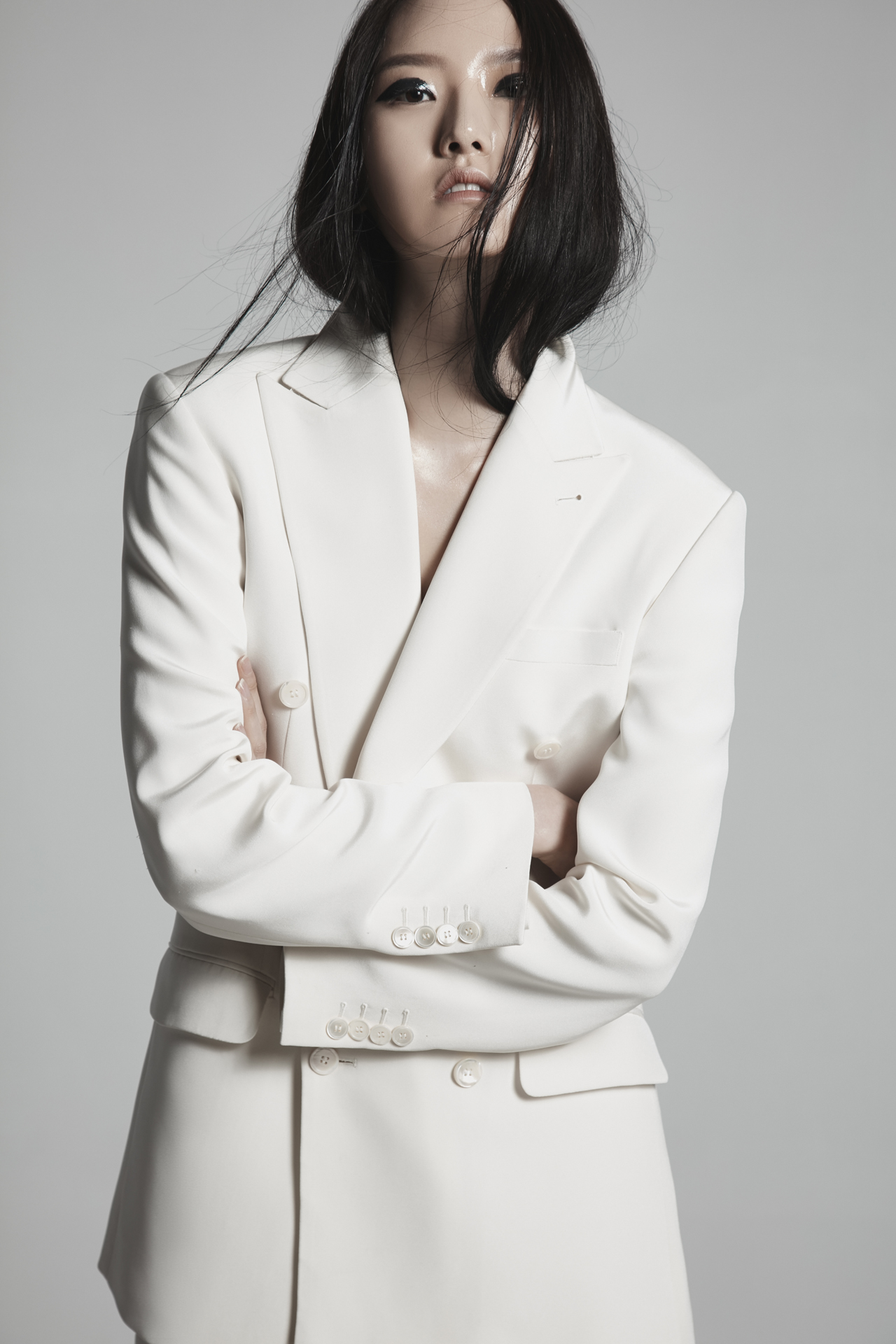 PRESS

VISIT SERVICE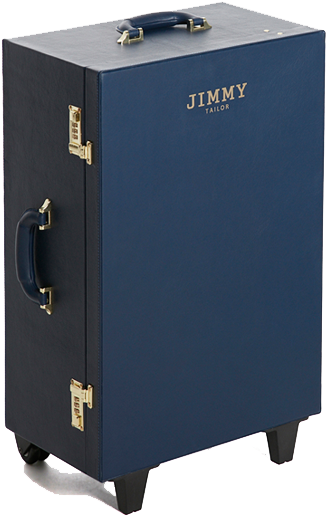 [contact-form-7 id="4" title="컨택트 폼 1"]